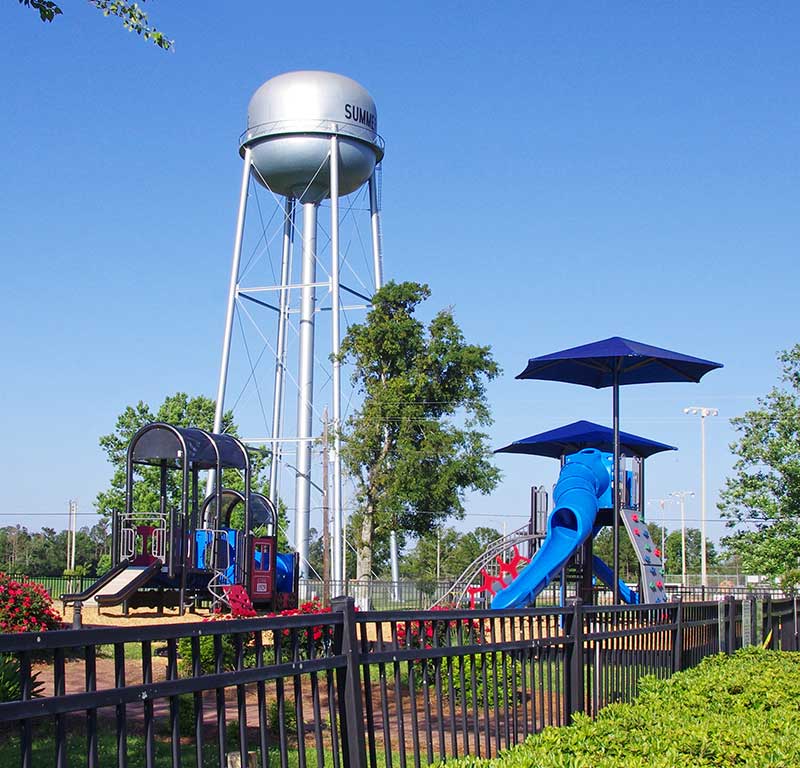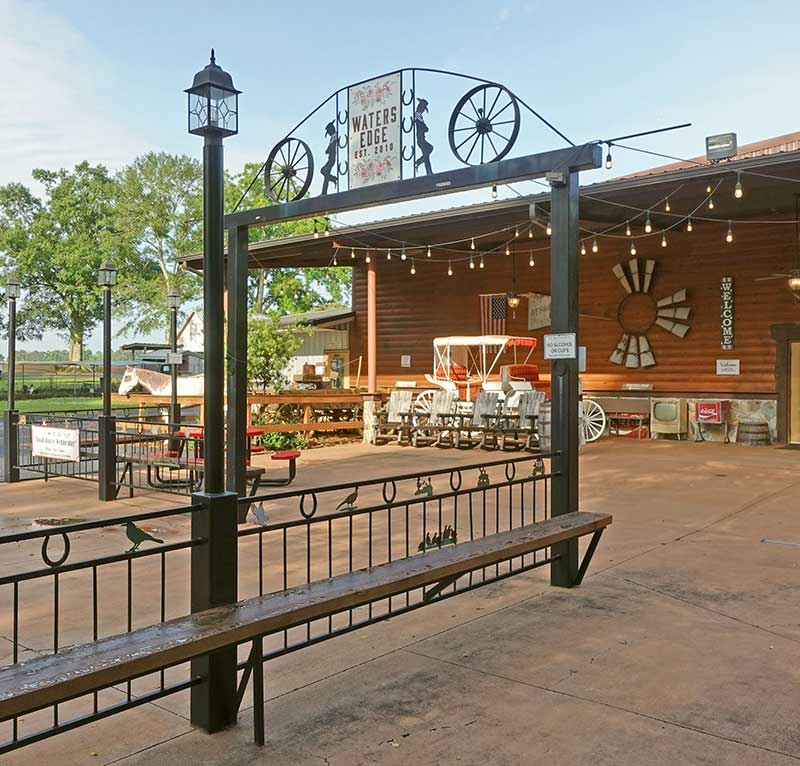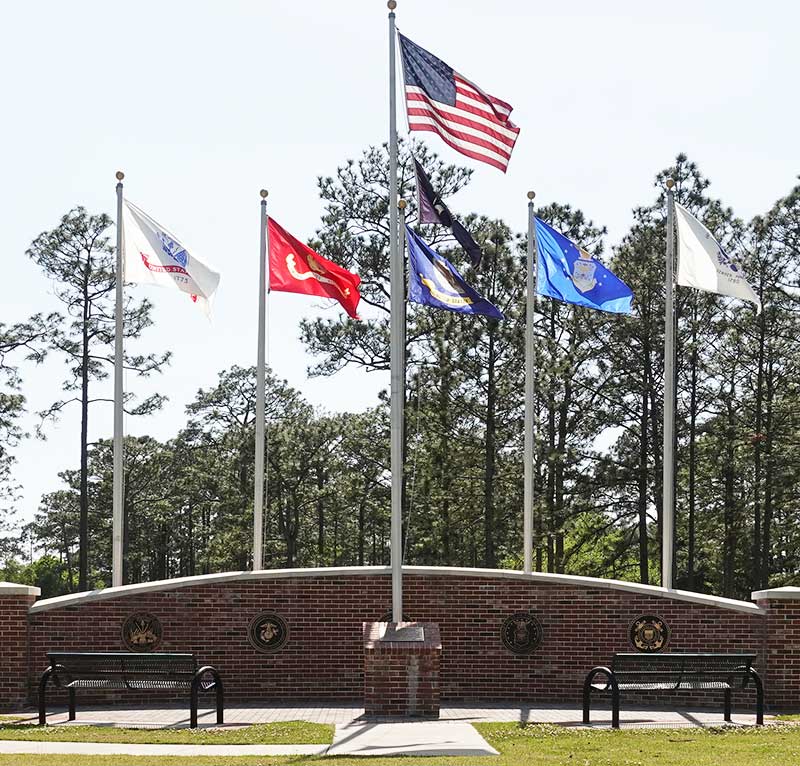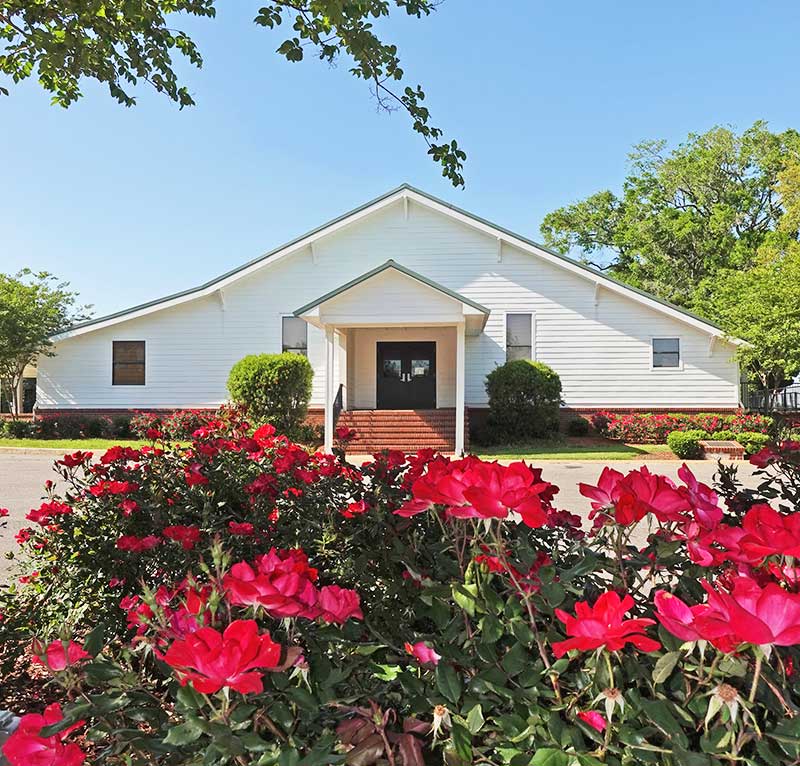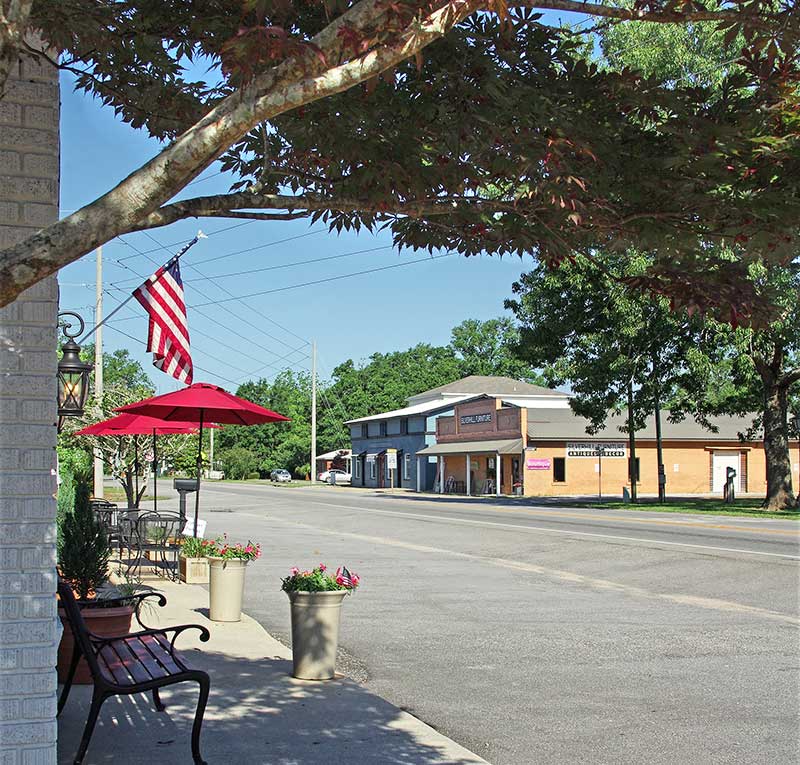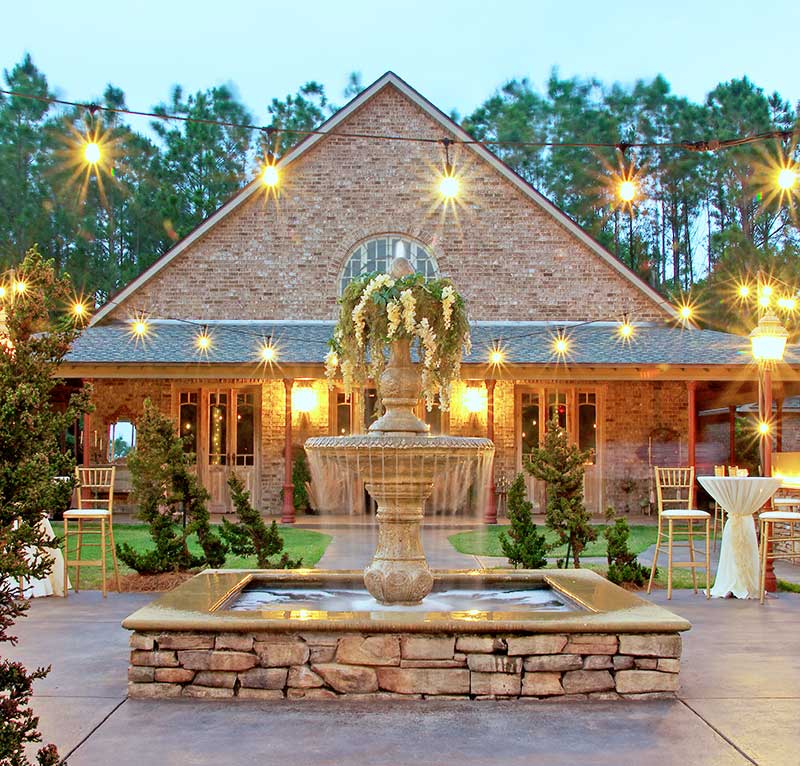 Serving Loxley, Robertsdale, Silverhill, and Summerdale, Alabama
Our communities are the heart of Baldwin County, offering a charming blend of southern hospitality and modern convenience.
With a central location near Interstate 10, residents and visitors enjoy a small-town family atmosphere with easy access to the area's best attractions, schools, and local businesses. And speaking of business, yours will benefit from our region's strong economic development, skilled local workforce, and innovative training programs.
From thriving industrial parks and business-friendly districts to winding rural roads and nearby white-sand beaches, our communities are a central hub of adventure and opportunity in south Alabama.
Central to Major Metro Areas
Centrally located between major metro areas of Mobile, Alabama and Pensacola, Florida
Comfortable Cost of Living
Cost of living is 6.5% lower than the national average
Business-Friendly Environments
Strong workforce development and high school trade opportunities
High Quality of Life
Easy access to world-class beaches and outdoor pursuits
Median Home Price of $285,939
Lower than the county-wide average
Chamber News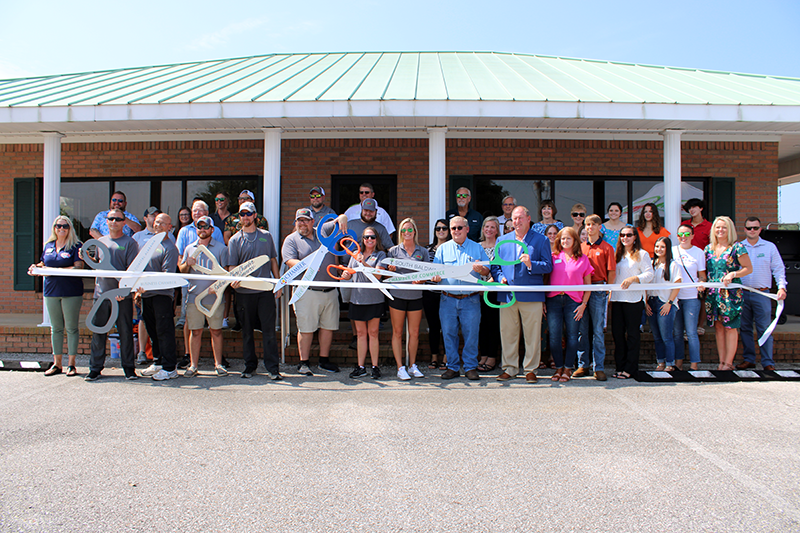 The Central Baldwin Chamber of Commerce and the North Baldwin, South Baldwin, Eastern Shore, and Coastal Alabama Business Chambers of Commerce celebrated the […]
15 Guns in 15 Days Fundraiser
Central Baldwin Chamber of Commerce
(Herein Referred to as CBCC)
1. Limit of 600 tickets to be sold numbering 001 […]
Our Partners